Industrial and Commerical Real Estate Services
CMS Real Estate Ltd. is a full service commercial and industrial real estate brokerage. Tenants, landlords and investors turn to CMS Real Estate Ltd. for expert guidance when it comes to their real estate. Some of the services that we proudly offer our clients include:
Sales and leasing representation
Property management of commercial and industrial properties, investment properties and specializing in condominium management for residential, commercial, and industrial properties.
Mortgage brokerage services for commercial and industrial real estate
Our brokerage is organized to offer clients the services that meet their individual needs
This could mean a single service or a full range of services. A perk of being a smaller firm is our ability to offer creative solutions to our clients; a boutique firm offering big services.
Contact Us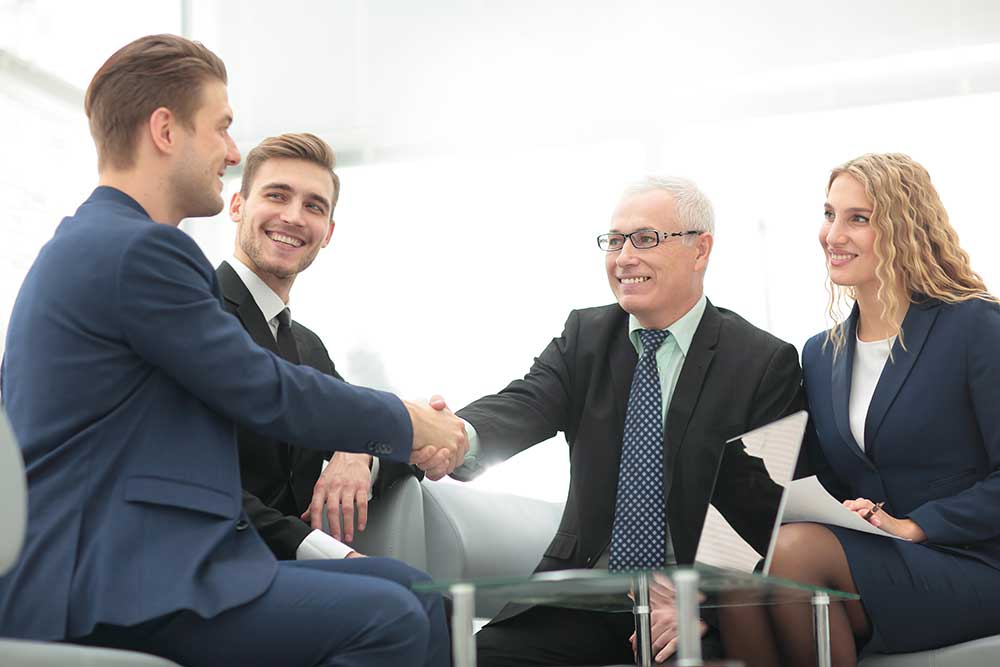 We are so grateful to each and every one of our clients. At CMS Real Estate Ltd. we love getting to know our clients and appreciate the opportunity to be introduced and educated on a wide variety of businesses. We pride ourselves on building long lasting relationships – some of our clients have been with us for over 30 years!
A solid foundation consisting of trust and experience allows our clients to put their faith in us to promote their best interests when it comes to real estate; whether that is connecting them with the perfect space, walking them through their first of many purchases, or managing one of their most important and valuable assets.