The amount of time and effort required to take care of a commercial property and address the needs of tenants can pile up quickly. It becomes a point of constraint for many property owners – especially those who have multiple investment properties or a large building to manage. This is where hiring a commercial property management team can help.
Commercial property management services alleviate the day-to-day tasks that a property owner is responsible for. In this article, we detail some of the roles included in a property management service checklist and some of the benefits of hiring a management company.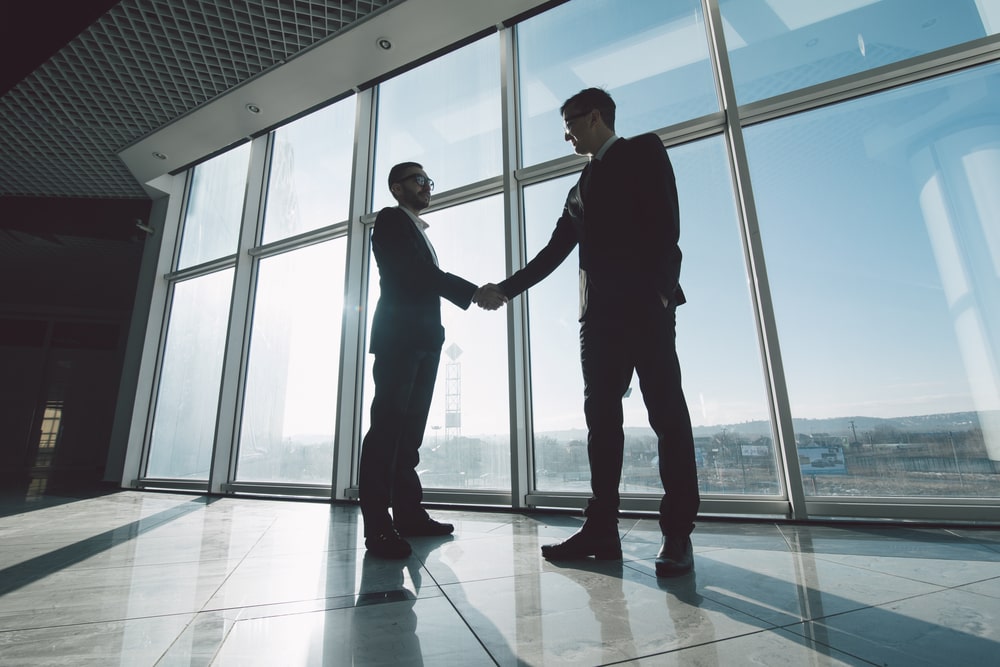 Financial services
A property management company takes care of the financial tasks, which can include:
Accounting – Tracking revenue and expenses, providing financial statements, and updating accounting records. With an accurate financial overview, property owners can make better financial decisions to keep the property profitable while retaining good tenants.
Budgeting – Property managers help keep the property on track with expenses and determine the cause of any overspending. Again, this maintains the profitability of the building and ensures financial goals are met. Experienced managers know the ins and outs of the industry and can provide cost-saving solutions.
Rent collection – Rent collection requires detailed record-keeping and a good understanding of the legalities if a tenant violates their lease terms. Property management companies keep track of each rent schedule and communicate directly with the tenant on behalf of the property owner.
Management services
The physical condition of a property can quickly deteriorate and become a bigger, more costly problem for the owner without proper care. As a broad overview of a property management service checklist, a manager will:
Schedule periodic inspections to ensure the infrastructure is in good condition
Schedule regular HVAC maintenance
Address tenant concerns and complaints
Ensure necessary repairs are done in a timely manner
Recommend property upgrades and improvements to increase value
Experienced property managers have excellent knowledge of building codes and regulations to ensure that the property is up to standard. Most property management companies are in good standing with various maintenance companies, including landscaping, snow removal, HVAC technicians, electricians, plumbing, lighting, and more and can often negotiate service pricing to reduce costs.
On a larger scale, managers will have organized records of maintenance, repairs, and replacements done. In case of any legal trouble, property managers have these records readily available as well as a deep understanding of commercial property insurance to protect the owner and the property against any legal action.
Marketing and listing services
Some property management companies offer commercial real estate services like the marketing and listing of available spaces. Managers can vet tenants, schedule tours, and complete negotiation deals on behalf of the owner. Property managers also have a great network of commercial lawyers, insurance brokers, real estate agents, and the experience to recognize responsible and long-term tenants.
It's easy to see all of the areas where a reliable commercial property management company can help. Having a property manager is beneficial for satisfied tenants, a sound investment, and your overall well-being!