The process of finding commercial real estate can go much smoother with the help of an experienced commercial real estate broker. There are many commercial realtors to choose from, but not all of whom will fit your needs or match your communication style.
Hiring the right commercial realtor is the first step in finding the commercial place for sale for your business. In this article, we've gathered some core traits to look for in a broker.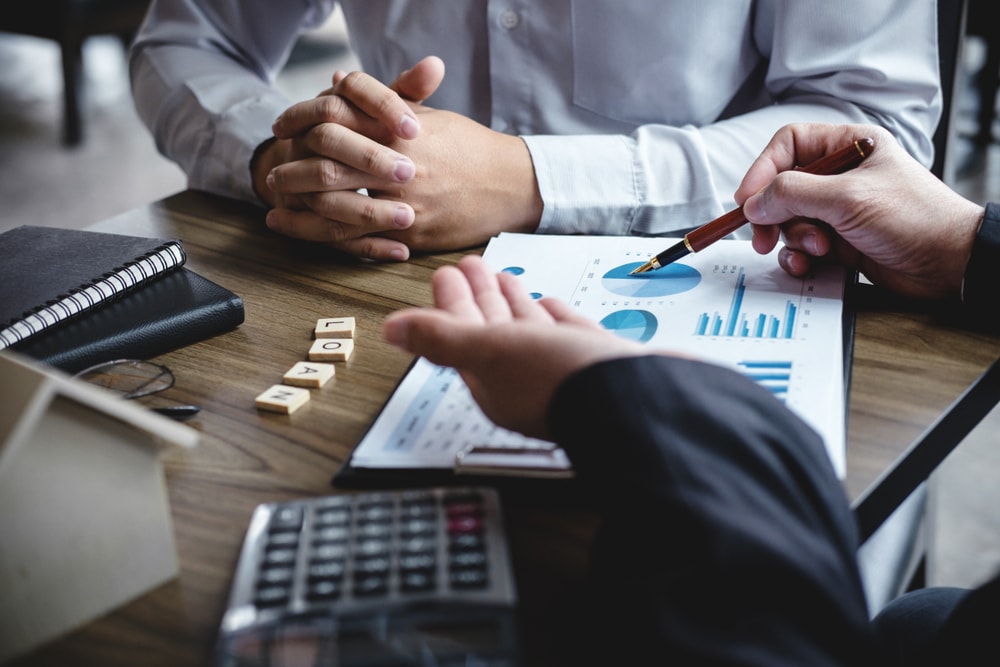 Responsiveness
A good indication of a great commercial real estate broker is their ability to respond to your emails and calls in a timely manner. When you're looking for a commercial place for sale in a steady market like Calgary, you want a broker who is accessible to update you on how the process is going. Your broker may be busy, but they should possess strong organizational skills to be highly responsive.
Communication skills
While a broker might have the qualifications and a good reputation, finding one who aligns with your communication style is crucial. You want to be on the same page with open, honest, and respectful communication.
Find a commercial realtor who asks the right questions to understand your needs as a business better. A broker who can ask the right questions can effectively find the best solutions for you. Furthermore, this is an excellent quality to have when negotiating with landlords, which can impact the lease or purchase of the commercial space.
Industry knowledge
The commercial real estate market changes quickly. You want a broker who has a finger on the pulse of industry trends and the future of your business' needs. Choose a commercial realtor who has experience in your particular industry and the market where you are looking to purchase or lease a commercial space.
Reputation
One of the best ways to find a reputable commercial broker is through the referral of a trusted colleague. Besides recommendations from family and friends, take some time to search the Internet for reviews on the real estate company you're interested in working with.
Connections
Last but not least, a reliable and trustworthy commercial real estate broker has a strong network of connections. They can recommend attorneys, architects, contractors, and other professionals they consistently work with and trust.
The goal of an excellent real estate broker is not only to find you the right commercial space but also to provide you with the best possible outcome and a smooth experience.