Buying commercial real estate is no small feat. The search for a commercial space for sale in Calgary often begins with engaging a real estate agent who can guide you through the process.
With so many professionals to choose from, finding the right one can be just as overwhelming as finding the right commercial space. How do you begin finding a good commercial real estate agent who knows your industry? Use this guide below to help you in your search.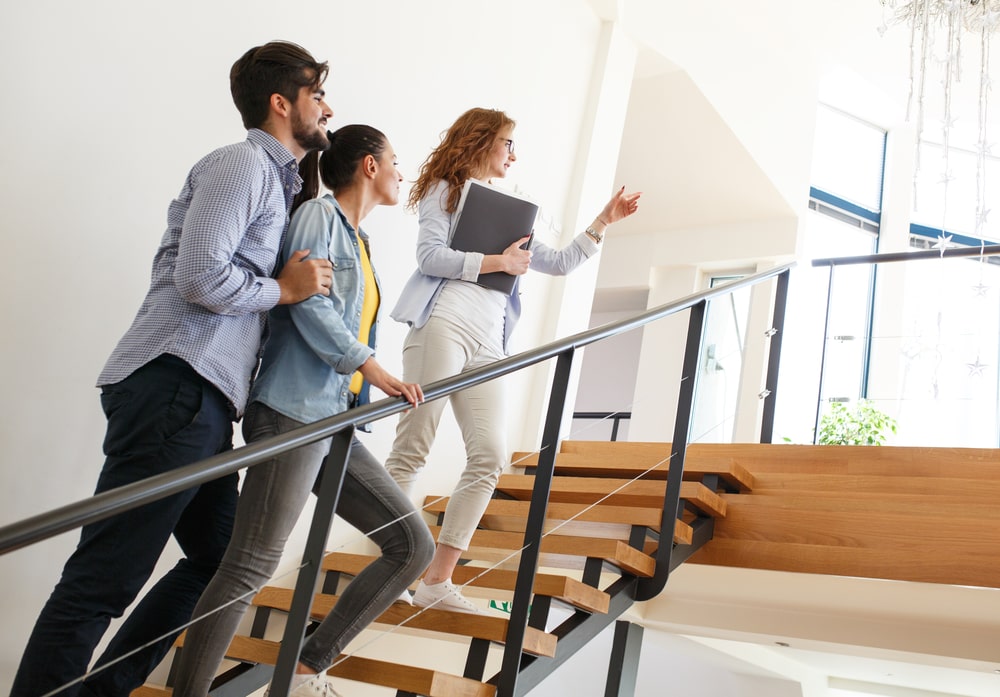 1. Get referrals from your network
The best source of leads for real estate agents is other commercial tenants in your network. Narrow down your field of inquiry with businesses that are similar to yours to make sure that the agent has experience in your industry. Ask business owners about their experience with their real estate agent, including both the positive and negative feedback.
Other sources of information are commercial real estate lawyers or lenders in your network who often have their own network of real estate agents they work with. Try to get recommendations from several people as you may find that the same name makes the top of their list.
2. Research potential candidates
In your search, verify whether the agent has received any complaints or disciplinary action. Check websites and any active social media accounts to examine their online presence. Start making a shortlist of the agents who stand out to you and match what you're looking for.
3. Read reviews and testimonials
Have a thorough read through any online reviews and testimonials of the agent you're considering. Be wary of commercial real estate agents who seem to have many negative comments from past clients. While one or two negative reviews are not uncommon, a pattern of bad experiences is a big red flag.
4. Interview at least three commercial real estate agents
This is your opportunity to get to know the agent's style and experience. Ultimately, a commercial real estate agent represents you, so be sure that they are attentive, punctual, easy to work with, and are on top of their work.
When interviewing a prospective agent, ask about their experiences with past clients and how they deal with any issues that arise. Pay attention to how well-versed they are about your industry, market trends, and their knowledge about commercial places for sale in Calgary. Not all commercial real estate agents operate the same. Make sure that the one you choose has similar values and communication styles.
5. Trust your gut
While knowledge and experience goes a long way, you want an agent you feel comfortable with and trust. Their accolades might look good on paper, but if the connection isn't there, go with your gut. There are other commercial real estate agents who might be a better fit for you.