If you own rental/commercial property and are finding that maintenance calls, showings, and rental collection among other responsibilities are increasingly eating up most of your free time, hiring property management services may be the right solution.
Although a cut from your revenue, property management services is an investment that gives you back your time to allocate into other priorities and ventures. Here are 5 advantages that you can expect when hiring a property management service for your rental/commercial properties.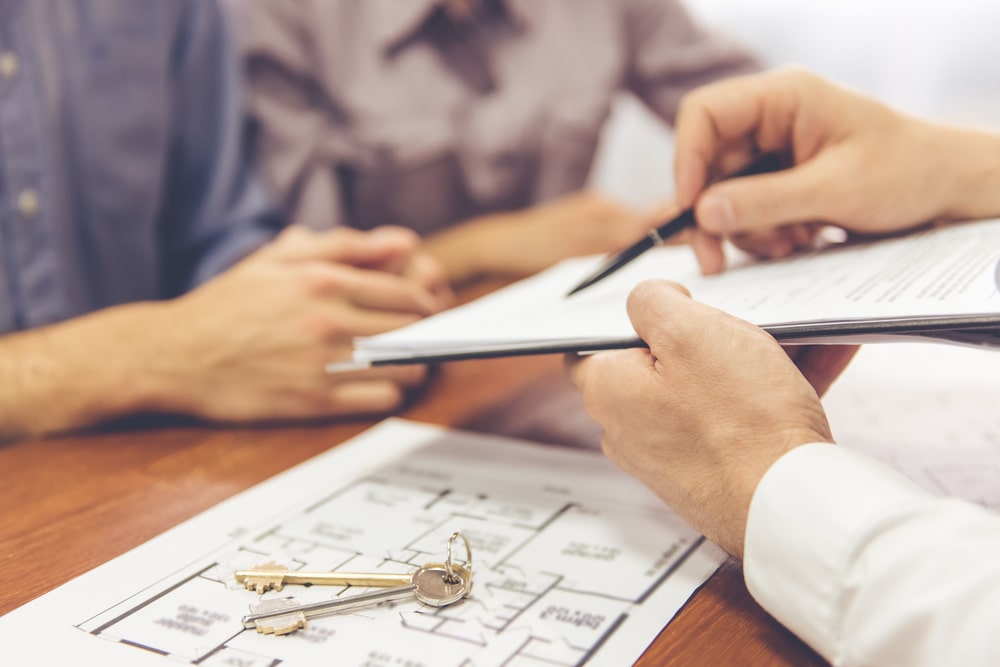 1. Frees Up Your Time
By far, one of the main reasons why rental/commercial property owners seek a professional property management company is to get their personal time back. This is especially beneficial for owners who work full time and have a family.
Property managers take on the day to day responsibilities, including maintenance and repair calls, showings, and any unexpected issues from tenants. The time that you get back from your investment is worth the value of bringing on a property manager.
2. Peace Of Mind
Rental/commercial property management companies in Calgary are equipped with the knowledge to deal with late payments and any legal discourse relating to damage and problematic tenants. Knowing that your property is being managed by professionals who can make sound business decisions provides you with peace of mind that your investments are protected.
3. Cheaper Rates For Maintenance And Renovations
Due to affiliations, business to business relationships, and the volume of work, property management companies have the power to negotiate cheaper rates for any work done to your rental/commercial property. Your property manager will also arrange for all necessary maintenance services, from cleaning and minor repairs to larger renovation projects, as well as oversee that they are completed in a timely manner.
4. Higher Quality Tenants
An experienced property manager has the knowledge to identify any warning signs when it comes to screening tenants. This protects you from rental scams, potential lawsuits, and bad tenants. By hiring property management services, you're more likely to find tenants who:
Pay on time
Rent longer
Care for the unit
Cause fewer problems
5. Better Tenant Retention
A high tenant turnover rate results in lost rent and higher expenses for property owners. The process involves a thorough cleaning, changing the locks, making small repairs, and the efforts and costs associated with marketing and showing the unit to potential tenants.
One of the roles of a quality property management company is to ensure that tenants are cared for and happy, leading to a lengthier stay and better tenant retention.
Final Thoughts
As with any professional services, the above advantages are possible if the property management company is trustworthy, experienced, and reliable. Hiring a company that doesn't align with your values or meet your needs can bring issues of its own.
For this reason, it's important to do your research and interview rental/commercial property management companies in Calgary to find a suitable partner for your rental investments.