9, 4312 Ogden Road SE Calgary, Alberta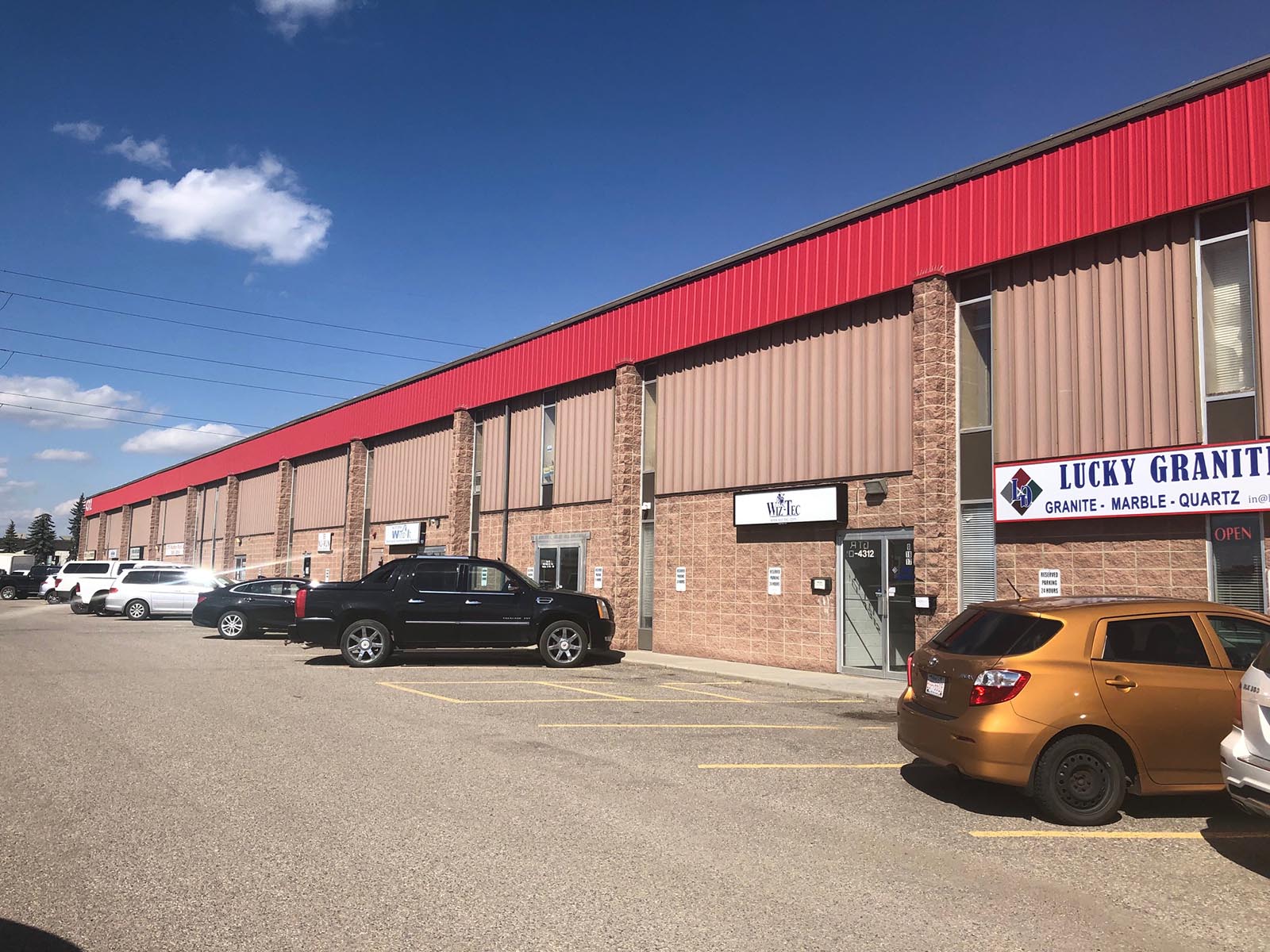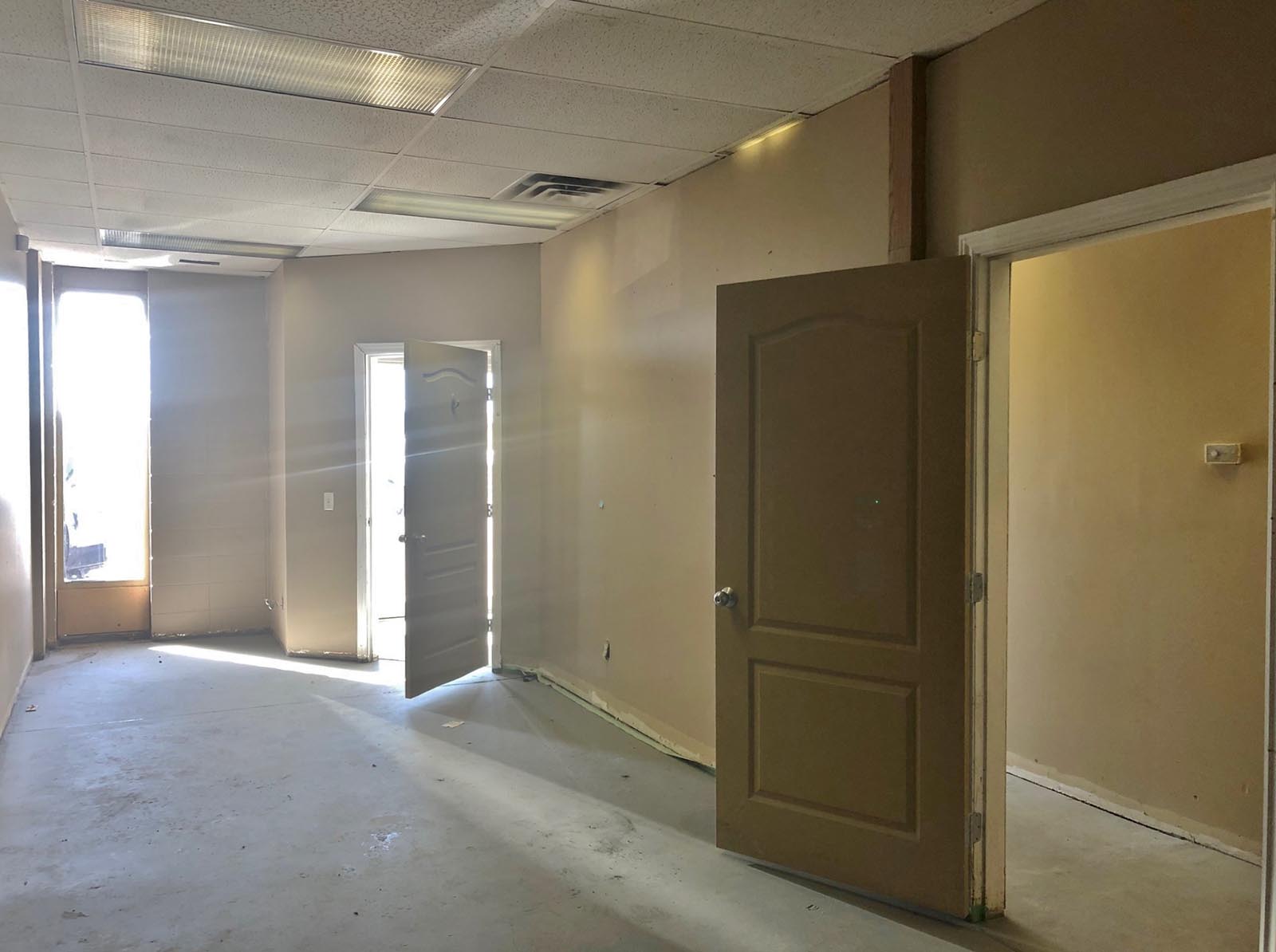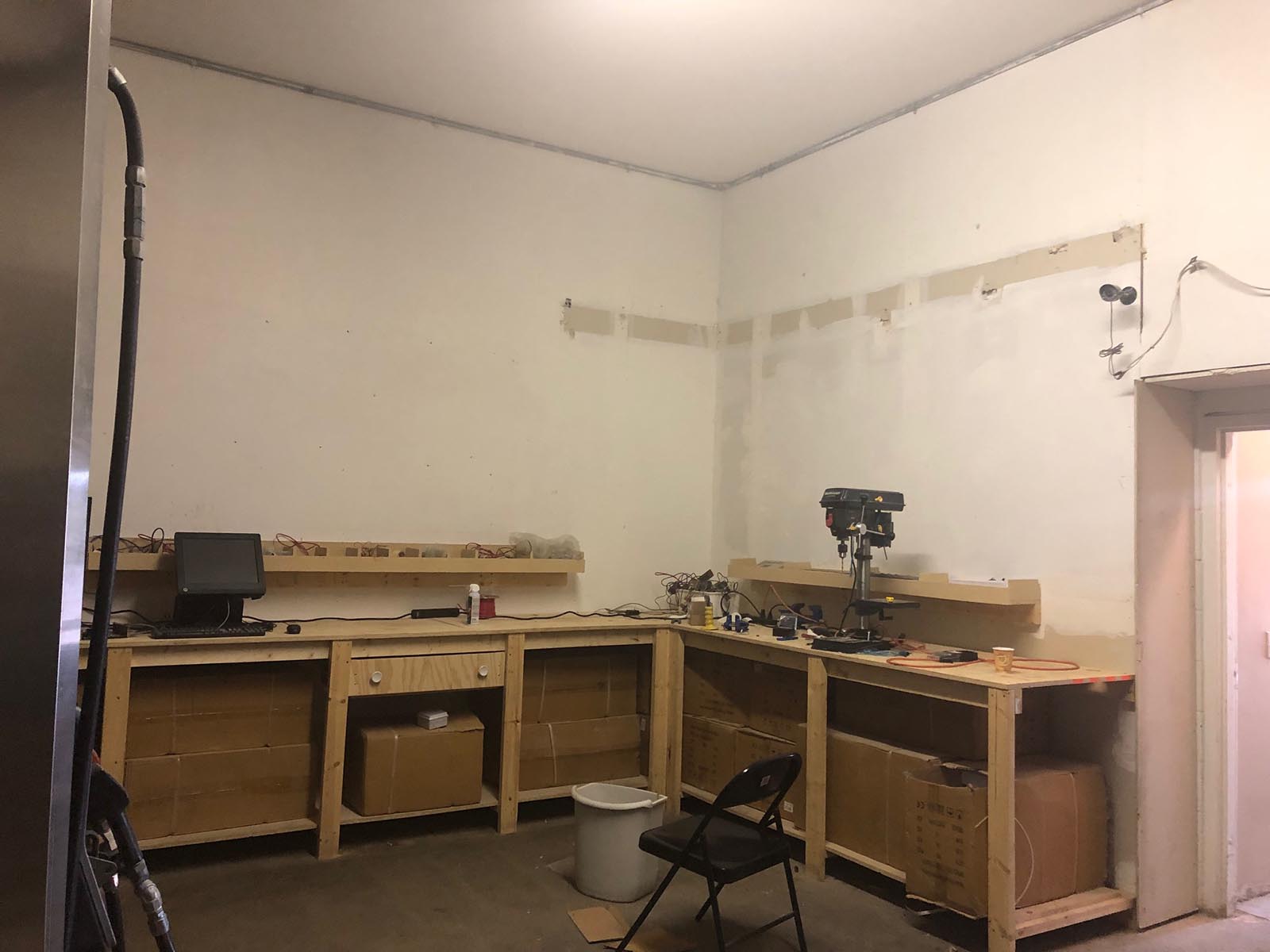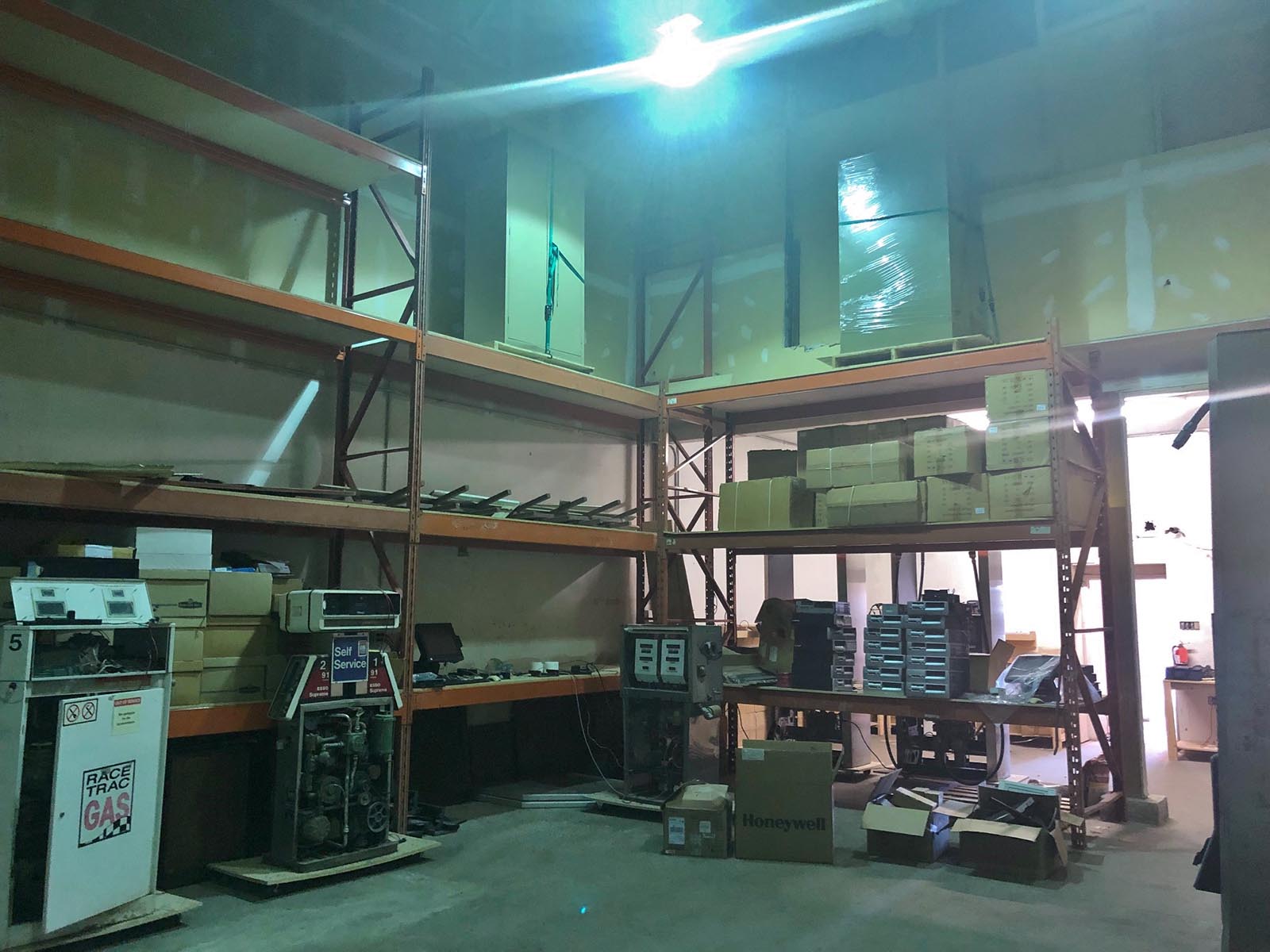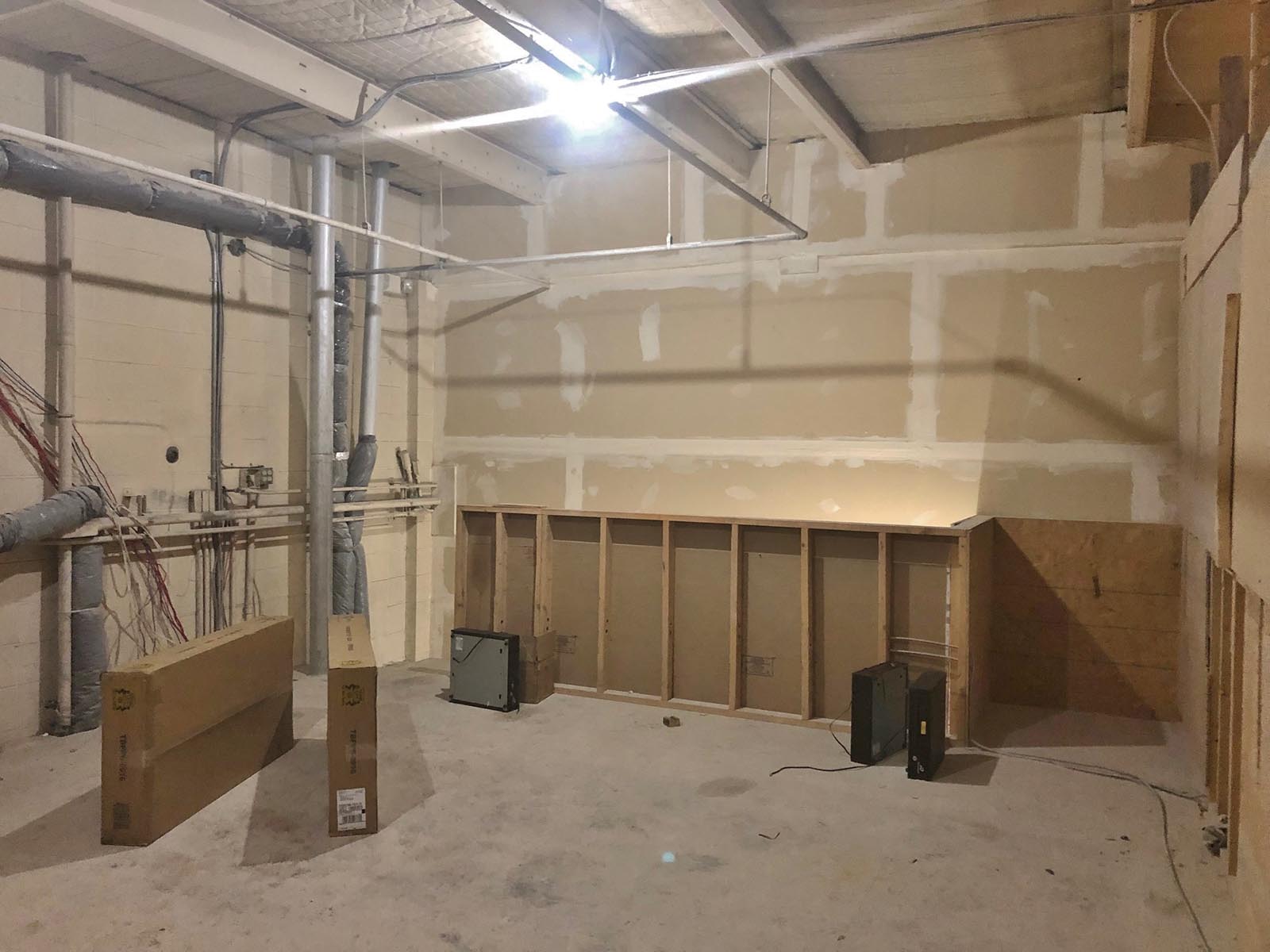 Description
Approximately 445 Sq.ft. of office space, 408 Sq.Ft. Mezzanine Storage, remainder warehouse. Approximately 1,200 Sq.ft. of yard storage allocated to the bay.
Property Download
Brochure
Property Detail
Property Type:

Industrial

Listing Type:

For Sale

Available Space:

1,975 Sq.Ft.

Warehouse:

1,530 Sq.Ft.

Office Space:

445 Sq.Ft.

Mezzanine Space:

408 Sq.Ft.

Ceiling Height:

24 Ft.

Loading Doors:

1 Drive In (14' x 16')

Power:

225 Amp

Parking Stalls:

3 Stalls

Zoning:

I-G

Year Built

1976

Price

$395,000

Condo Fees

$1.61 (/Sq.Ft.)
Disclosure: The information contained herein is believed to be true but does not form part of any future contract. The property is subject to sale, withdrawal or price change without notice. The information contained herein is based upon the information furnished by the principal and sources, which we deem reliable - for which we cannot assume responsibility, but which we believe to be correct.
Listing Agent
Schedule a Viewing, or Request more Details.
9-4312 Ogden Rd SE, Calgary, AB T2G 4V3, Canada