2275 Pegasus Way NE
For Lease at $12.00 (/Sq.Ft.)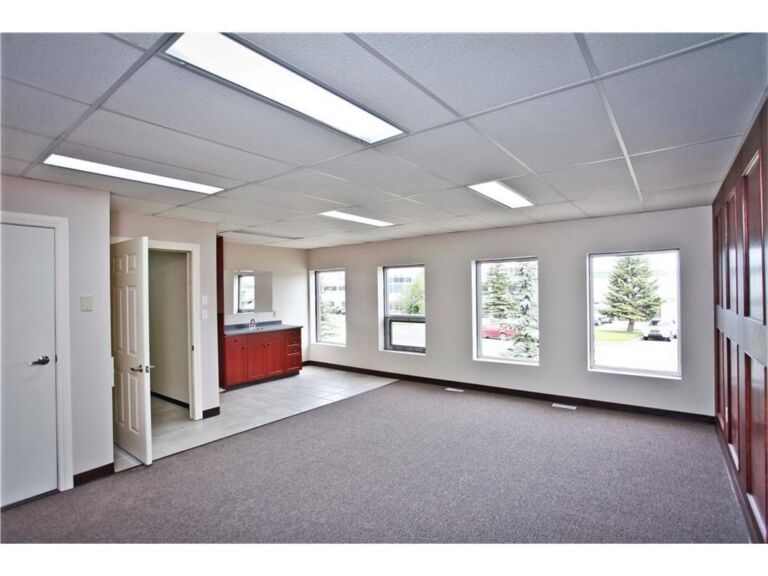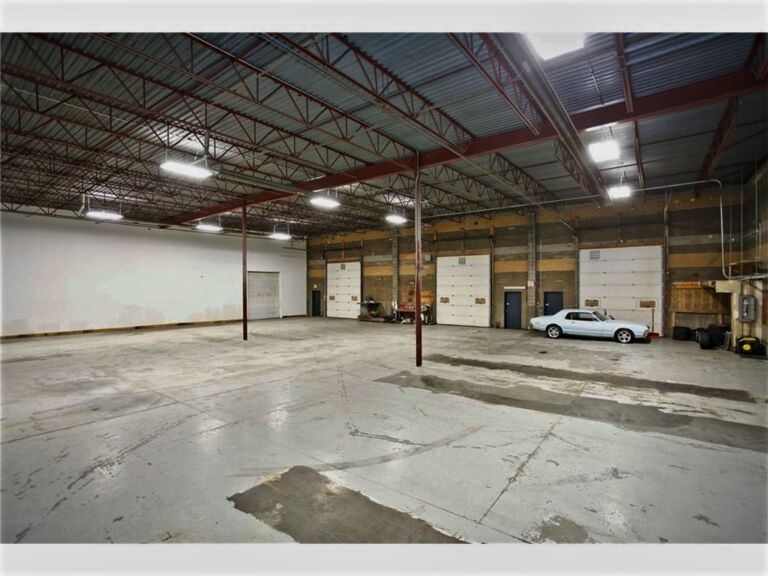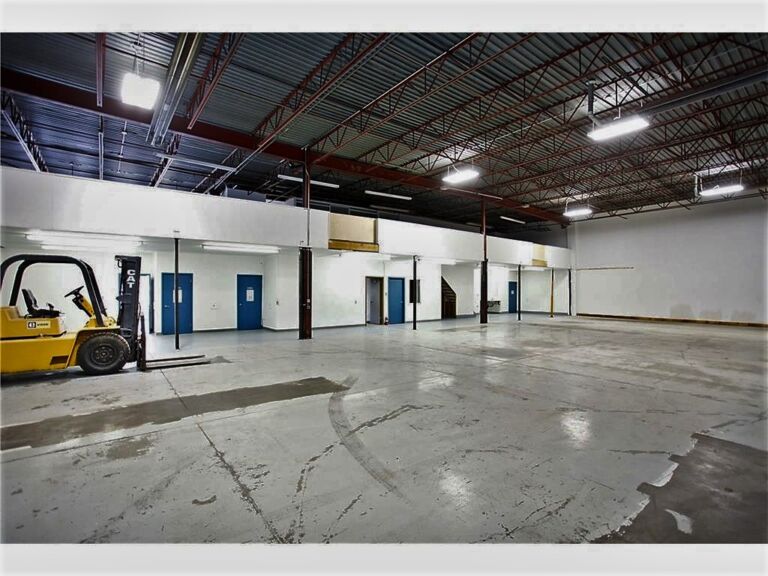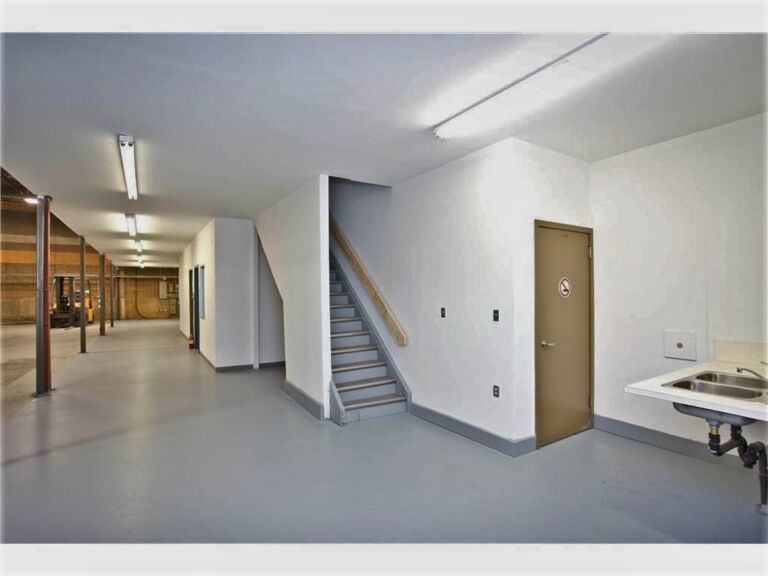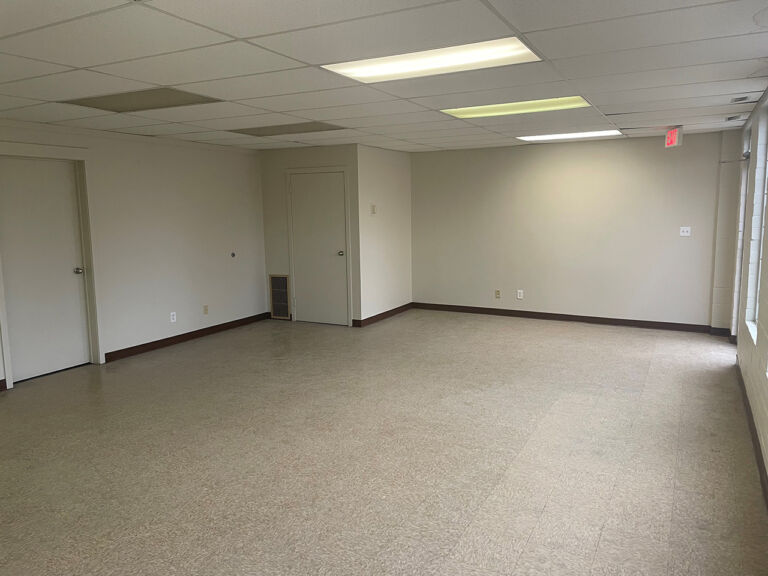 Property Overview
Bay 1
Total Size: 3,593 sq.ft.
Office: 563 sq.ft.
Warehouse: 3,030 sq.ft.
Bays 3 & 4
Total Available: 11,209 sq.ft.
Main Floor Office: 1,565 sq.ft.
2nd Floor Office: 2,130 sq.ft.
Warehouse: 5,439 sq.ft.
Mezz. Storage: 2,075 sq.ft.
Demising Options Start at 3,540 sq.ft.
Property Download
Brochure
Property Detail
Property Type:

Industrial

Listing Type:

For Lease

Available Space:

11,209

Ceiling Height:

22

Loading Doors:

2 Drive-in

Power:

TBV

Lease Rate

$12.00 (/Sq.Ft.)

Op. Costs

$4.50 (/Sq.Ft.)
Disclosure: The information contained herein is believed to be true but does not form part of any future contract. The property is subject to sale, withdrawal or price change without notice. The information contained herein is based upon the information furnished by the principal and sources, which we deem reliable - for which we cannot assume responsibility, but which we believe to be correct.
Listing Agent
Schedule a Viewing, or Request more Details.